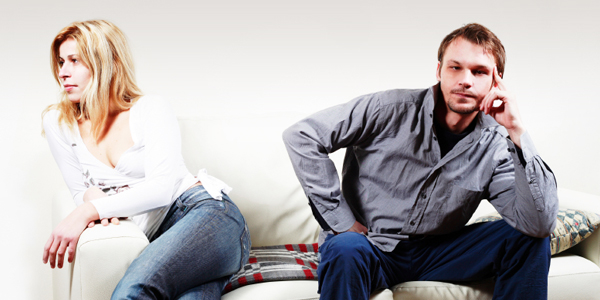 It is a common question asked by most of the love marriage couples. During the young pre-wedding stage, the couples remain smiling, sharing joy and fight for small issues. However, they are joined in a small time. The pre-wedding stage is the beautiful part where the couple will not have any money requirements, family burden, kids' commitment or other responsibilities. Both will live the life lavishly and casually as butterflies. It can also be called as butterfly stage.
Wedding is the most important part in everyone's life. It transforms a teenage guy into a man and burden free girl into a responsible woman. It is one of the longest periods of your life. You need to live life with your better half and adjust life according to the situations and scenarios. If one or the other does not adjust or remain to live a different life, then the problem would start to arise. It has to be solved then and there or else it can result in complications like divorce.
Apart from this, they have to remain committed and responsible for their child. They should remain as a model to their child. It is not easy to grow up a child just like that. Though the kid is a boy or girl, it would grasp the surroundings and start to react according to it. The parents are highly responsible to make their kid a genius or useless. They need to show the meaning of love, affection, emotions, respect, compassion, and trust by living with the kid. If the kid does not know the meaning of these basic values, then he/she would not know to face the life.
Also Read Common Reasons for Divorce